We represent doctoral students and Post-Docs at D-MAVT, for example at the departments conference. We also organize many events, where you can get to know other people of D-MAVT. If you want to see our legal basis, have a look at our statutes. We are part of AVETH, which is the parent organization of all non-faculty staff associations. If you want to learn more about us, feel free to write an email or just come to one of our next events! We are looking forward to meet you.
---
Board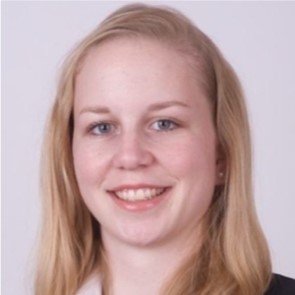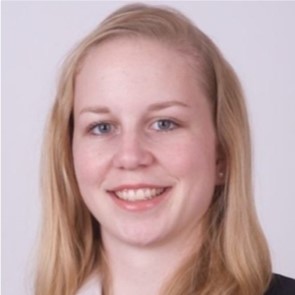 Ramona
Achermann
President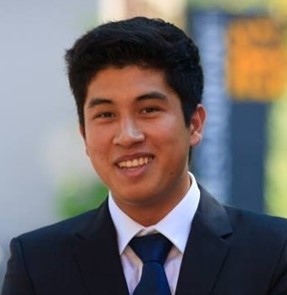 Alexander
Hernández
Vice-President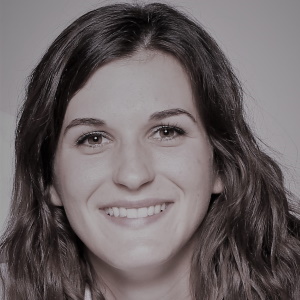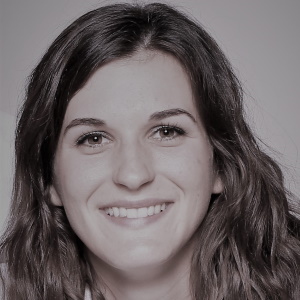 Katrina
Klösel
Support – Helpdesk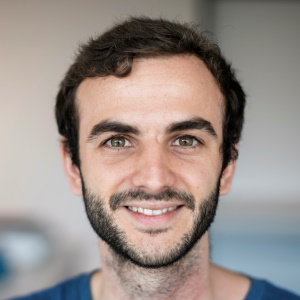 Giovanni
Bovone
Vice-Support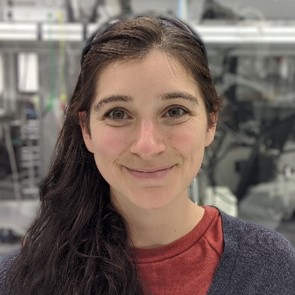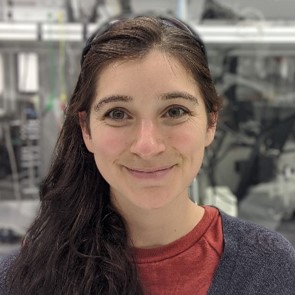 Carin Rae Lightner
Networking – Event organization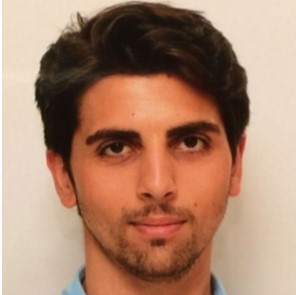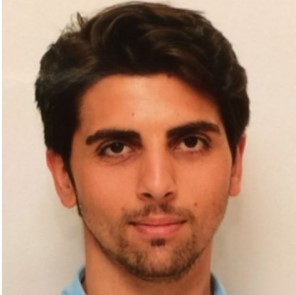 Giancarlo Luongo
Vice-Networking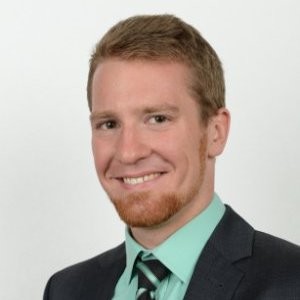 Johannes Weichart
Infrastructure – Finances, etc.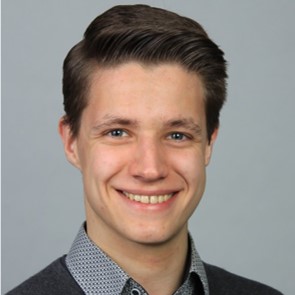 Lukas Schmid
Vice – infrastructure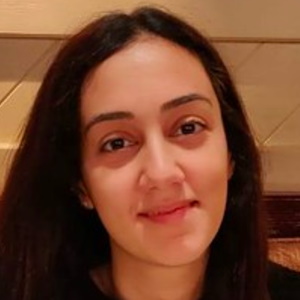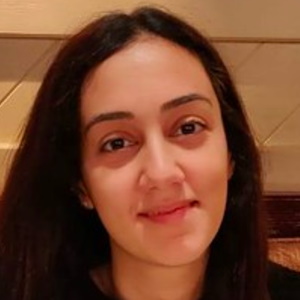 Börte Emiroglu
Diversity & Outreach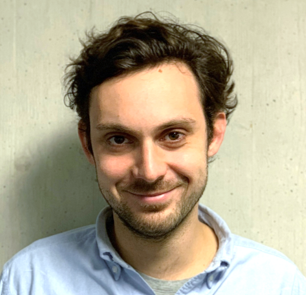 Sergio
Mazzotti
Vice-Diversity
---
Active Members
Not part of the board, but still very important people.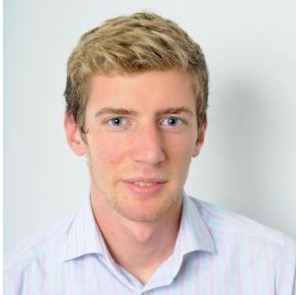 Luca Bosetti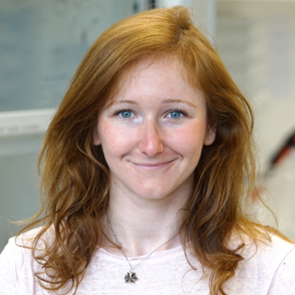 Francesca Pramotton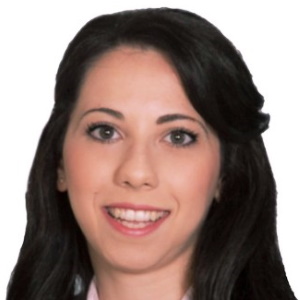 Anastasia
Terzopoulou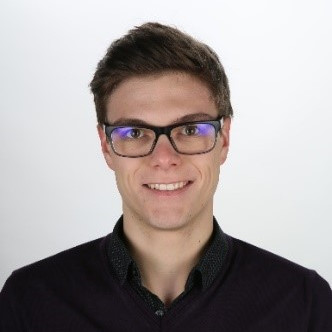 Yannick
Hollenweger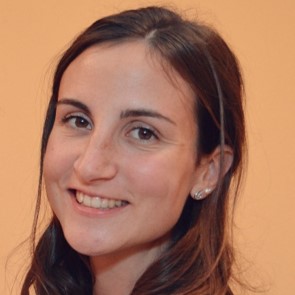 Giada Risso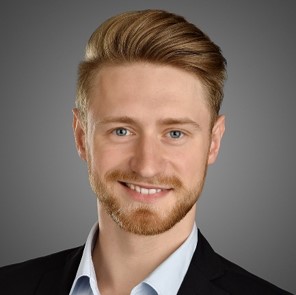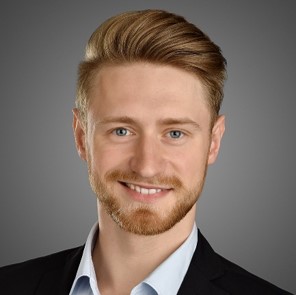 David Niedbalka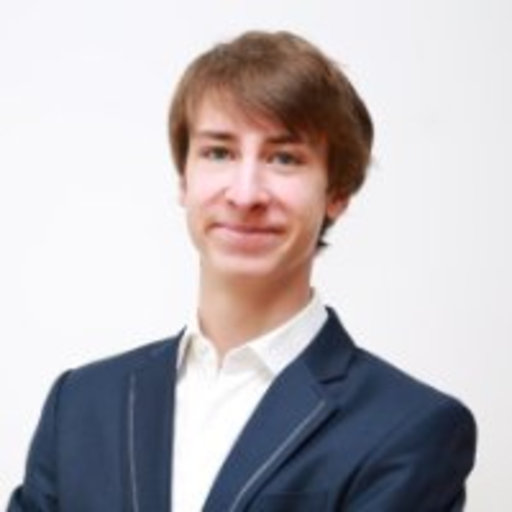 Julian
Förster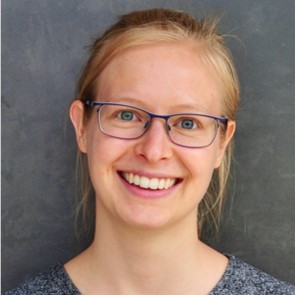 Ines Weber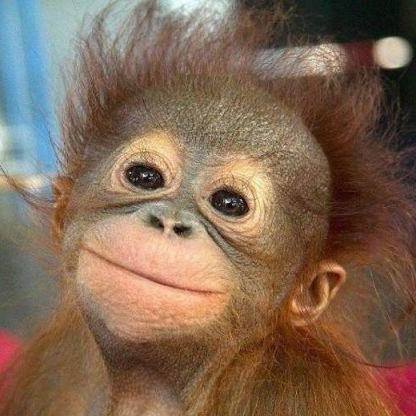 Leif Deck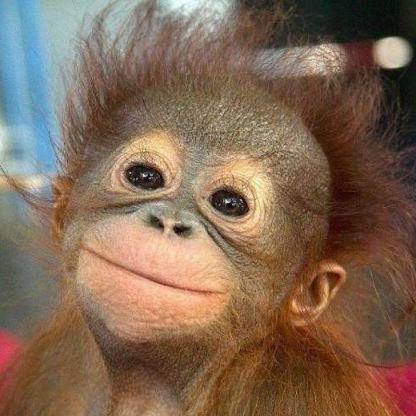 Alexander Neifer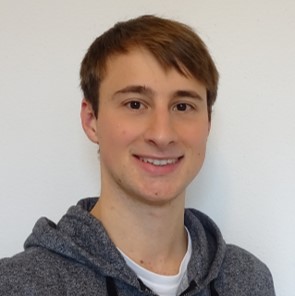 Jens Metzger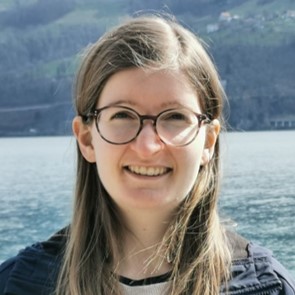 Nora Zimmerli
---