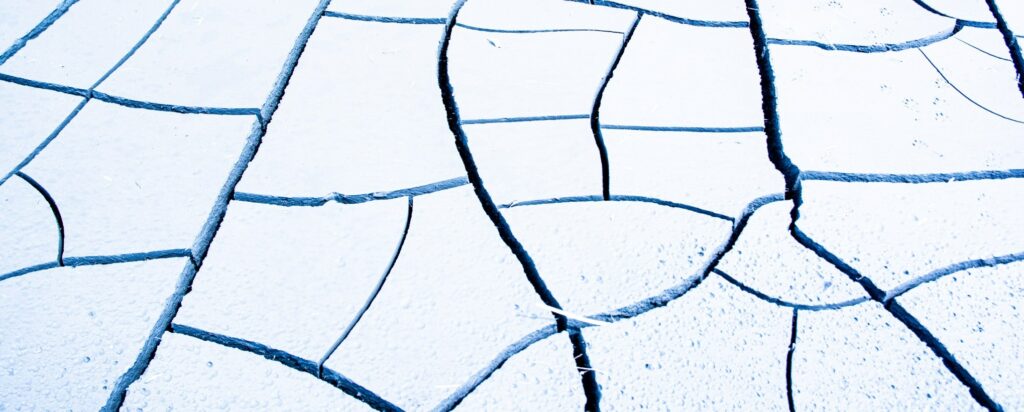 Event Description
In this cross-generational panel discussion, we will debate the role of engineers in addressing climate change, focusing on: What is our responsibility as scientists and engineers to develop appropriate and sustainable technologies? How can we make concrete and ambitious contributions?
PLACE
HG F30 AudiMax*
or
Panel discussion:
5:30 – 6:30 pm
Q&A:
6:30 – 7:00 pm
*For in-person attendance, the 2G+ rules apply and masks are required: participants must be vaccinated or have recovered from COVID and should additionally show a certificate for a negative test result (PCR 48h before, or Antigen-test 24h before). If the last vaccination was less than four months ago, no additional test is required.

Sign up below to receive an event reminder including the zoom link a few days prior to the event!

Join us live and ask your daring questions about climate matters! Alternatively, put your questions below and we will pose them to the panelists during the Q&A.
Panel Information
Panellists
Julia Jäggi is a master student at D-MAVT and a former member of the AMIV university politics team. Her engagement in climate politics goes beyond ETH.
Kristof Sarosi is a doctoral student at D-MAVT. Next to his research on fluid dynamics and biomedical engineering, he is an active member of the Student Sustainability Commission.
Dr. Lukas Robers completed his doctoral studies on nuclear engineering at D-MAVT in 2020. He is a member of the science thinktank Reatch, and previously engaged in the Liberales Kommitee für eine Wirksame Umweltpolitik.
Prof. Dr. André Bardow is a professor for energy and process system engineering at D-MAVT, focusing on sustainable energy systems and CO2 mitigation. He also serves as the director of the institute for Energy and Climate Research at Forschungszentrum Jülich.
Prof. Dr. Elizabeth Tilley is the Chair of Global Health Engineering at D-MAVT with a focus on the intersection of health, economics and engineering in over-exploited countries.
Moderators
Leah Süss and Carlo Mariani from Züricher Studierendenzeitung will be moderating the evening.